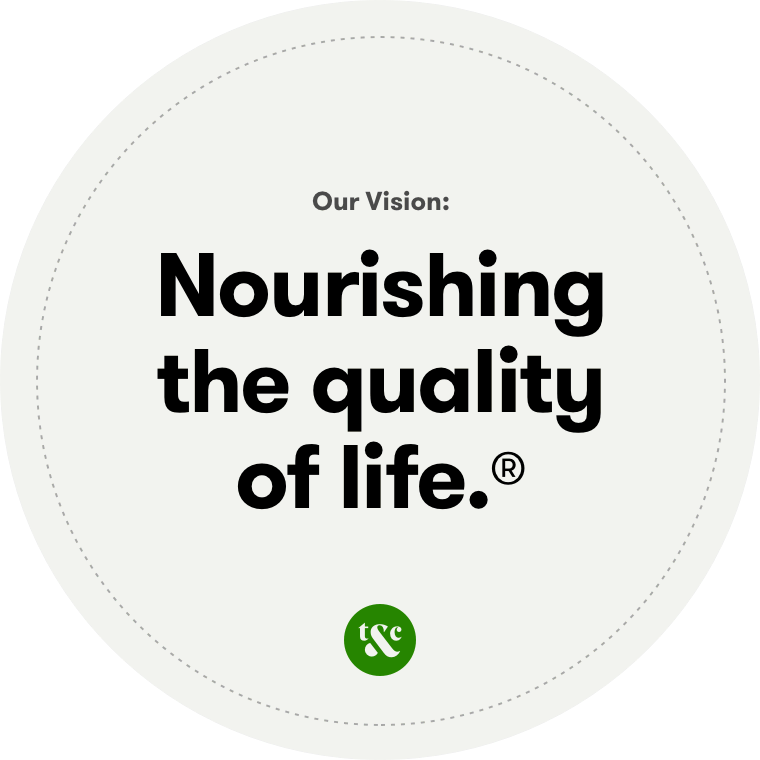 Six family-owned markets. One big love for food.
We're a local, family-owned company with a genuine connection to each of the communities we serve. It's been that way for generations.
When it comes to business, we choose to do it in a way that nourishes the quality of life for our customers, our vendor partners, and our team.
Born to parents from opposite ends of the globe, brothers John and Mo Nakata and their friend Ed Loverich all grew up together on Bainbridge Island. In 1957, their multi-cultural friendship evolved into a business partnership, one that also brought great food from all over together into one new place—the island's first supermarket.
They named it Town & Country Market. And we're so glad they did. Because we love the way our name celebrates our casual, laid-back style, the freshly harvested foods we bring in from the countryside, and the beautifully crafted foods on our shelves.
See Our Markets
We are family.
It was a family business from the start, with Loveriches and Nakatas pitching in at the store every day.
Now John's granddaughter and Mo's sons work together to guide the company, and members of both families work in various locations.
So yes, T&C is a family business. And the way we look at it, our family includes farmers, fishermen, makers, distributors, and all the good people working throughout our company. Walk into a store and you feel the obvious camaraderie between our team members. Just like back when Ed, John and Mo went out of their way to make customers feel like part of the family, too.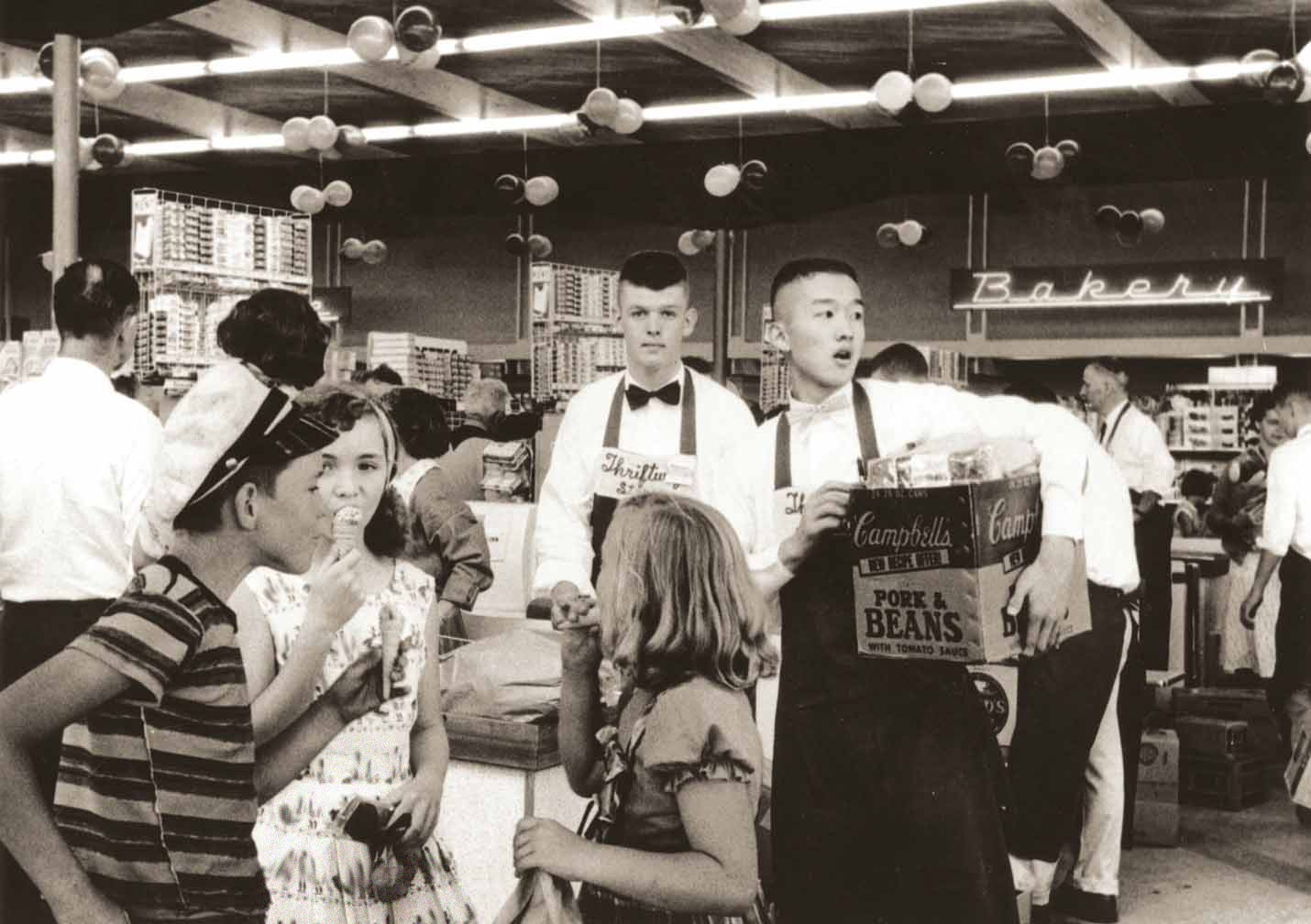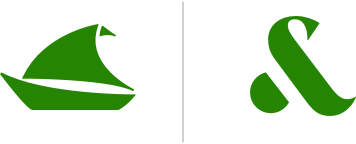 ---
A new look to match our mission.
As we move into the future, we're reaching back to our roots, and giving all our markets the family name: Town & Country Market.
Learn About Our Rebrand
Core Values
---
at Town & Country Markets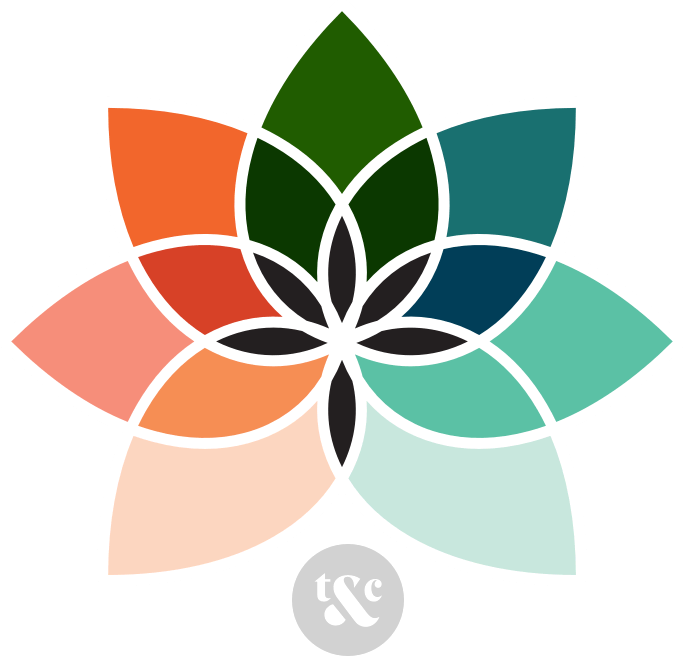 Being of service to all people.

This is one of the founding values of our company. We genuinely care about the well-being of our customers, business partners, communities and each other, and the high level of service we provide comes from the heart.

Our diversity, equity, and inclusion work is a journey.

Our multi-cultural legacy shaped a commitment to foster a work culture in which all people feel welcome empowered, and appreciated. We believe diverse perspectives enrich and strengthen our company and our communities. Connecting with empathy and respect is essential as we work to prioritize equity in our policies and practices, and create a sense of belonging for all.

Working together means sharing and collaborating.

We share our vision with others, and we really listen to other people's contributions. This simple formula produces a positive environment that's incredibly productive (and super fun.) When people respect each other, ideas turn into agreements, which transform into powerful action. And bonus: you get a disciplined company culture, grounded in a foundation of trust and self-accountability. People think creatively, and feel comfortable expressing themselves. It's the kind of teamwork that generates an empowered community.

It's all about the customer.

Our customers are the inspiration for every decision we make. We strive to be relevant in their lives, and responsive to their needs and desires. We keep sharply focused on their entire shopping and eating experience and do our best to keep making it better all the time.

Environmental, social and fiscal stewardship.

Environmental, social and fiscal impacts inform the way we operate. We're intent on minimizing our eco footprint, being of benefit to local and global communities, and sustaining our success through wise fiscal management. We care about how our actions today affect tomorrow's generations, and we do what we can to influence our families and communities to think this way, too.

Knowledge & Development

We're all for our team members learning more, teaching others, and developing new insights into our business, food culture and the products we sell. Personal and professional development empowers our people, strengthens our teams, nourishes our company, and benefits our customers.

Authenticity & Integrity

Being true to yourself and acting with integrity leads to a life of authenticity. We want our people to always feel comfortable expressing their views openly, and in sync with their own values.