The more things change,
the more we stay the same.
Maybe you've noticed that our markets and our website look a little different lately. Because we decided it was time to officially give all our markets the Town & Country family name, and do a bit of a refresh while we're at it. But don't worry. We're still the the T&C you know and love. Our owners, values and vision haven't changed—we're the same us, just with a new look.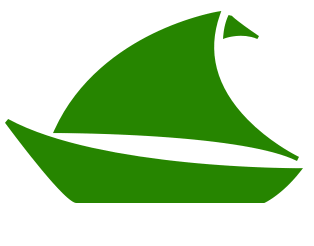 Sailboat look familiar? That's because it's been our logo since 1957. We're proud of our history. But we're also proud that we've always set our sights on the horizon. Moving forward, all our markets – including Ballard Market and the two Central Markets in Shoreline and Mill Creek – will share the Town & Country Markets name, and a new logo to unify the family. Our stores have always shared the same vision and values. Now we'll share a real family resemblance, too.

In our business, freshness matters.
We're still the same family-owned local business the Nakata and Loverich families opened on Bainbridge island in 1957. And through the years, we've always evolved to serve you better. That included adding locations, four of which started out with different names.
We're only changing so we can keep on being ourselves.
We're refreshing our look and giving the whole family of stores the Town & Country name. Because to stay true to who we are as an independent member of your local community, we have to be open to change. We have to keep strengthening our systems, and keep up with our industry's rapidly changing environment. So we can keep delivering what you've always counted on from us.
Food. People. Love.