Search Site
Search Recipes
SUGARBEE APPLES: This new variety harvested by Chelan Fresh were developed by a bee! Sweet, juicy, crisp and on sale for $1.98 lb. through Nov. 19 – save $2 lb.
Big Board Buys >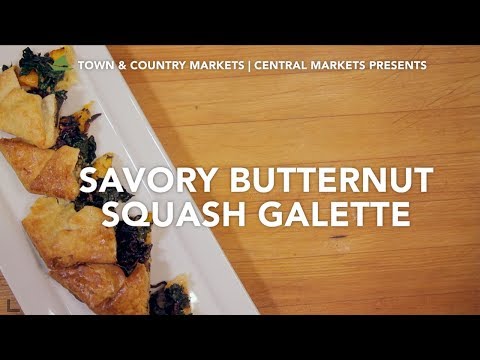 SAVORY BUTTERNUT SQUASH GALETTE: In French cooking, a galette is a flat or freeform crusty cake and this is a great way to make your first galette. So fallish!
MORE >
JACK'S PALEO KITCHEN: A gluten intolerance diagnosis was why this Lynden family of four decided to start making better-tasting sweet options – the rest is history!
MORE >
1400 N.W. 56th St.,
Seattle, WA 98107
206.783.7922
More >
343 Winslow Way E.
Bainbridge Island, WA 98110
206.842.3848
More >
4989 Lakemont Blvd SE
Bellevue, WA 98006
425.653.2261
More >
Sign Up for our ad specials, coupons, deli specials, shopping list & other great content!