Search Site
Search Recipes
FRESH MOZZARELLA: By BelGioioso – 8 oz. cups of Ciliegine (cherry size), Ovolini (egg size) or Pearls ('little ones') for $1.98. Save $4.01!
Big Board Buys >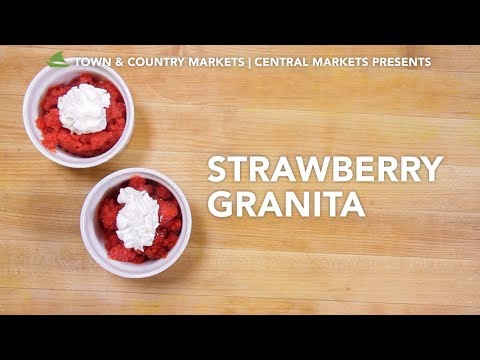 STRAWBERRY GRANITA: We have beautiful Albion strawberries from Skagit Valley and this simple Italian dessert is fun to make and DELICIOUS.
MORE >
GUNKEL ORCHARDS: That's Dan Gunkel (left) with our Produce guy Jim in the peach orchard last week. Those peaches are EXCELLENT!
MORE >
1400 N.W. 56th St.,
Seattle, WA 98107
206.783.7922
More >
343 Winslow Way E.
Bainbridge Island, WA 98110
206.842.3848
More >
4989 Lakemont Blvd SE
Bellevue, WA 98006
425.653.2261
More >
Sign Up for our ad specials, coupons, deli specials, shopping list & other great content!