Search Site
Search Recipes
BRUSSELS SPROUTS: Even skeptics become fans when these cute little cabbages are roasted. They're on Big Board for $1.98 a lb. – save $2  per lb.!
Big Board Buys >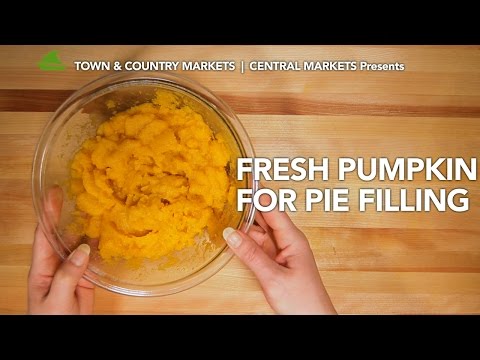 FRESH PUMPKIN PUREE: Making pumpkin pie? Wow your friends with 'Oh it's not out of a can!' (When you know it's not THAT big of a deal!)
MORE >
TONY'S COFFEE: This Bell- ingham roaster's coffee is $8.99 a lb. right now in Bulk Foods. Organic, whole bean and fair trade – a trifecta worth noting!
MORE >
1400 N.W. 56th St.,
Seattle, WA 98107
206.783.7922
More >
343 Winslow Way E.
Bainbridge Island, WA 98110
206.842.3848
More >
4989 Lakemont Blvd SE
Bellevue, WA 98006
425.653.2261
More >
Sign Up for our ad specials, coupons, deli specials, shopping list & other great content!