Search Site
Search Recipes
ORGANIC VALLEY BUTTER: Salted and unsalted 1-lb. butters are 2/$6 – save $7.98 when you buy 2. Through Thursday, Nov. 23.
Big Board Buys >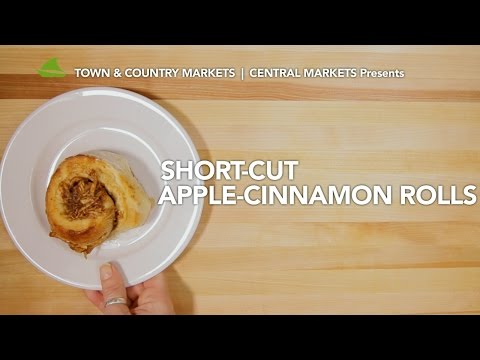 SHORT-CUT APPLE-CINNAMON ROLLS:  Family staying over this holiday weekend? Not every meal has to be a production!
MORE >
PARTY FOOD: Our easy appetizers are for going out or staying in – like these Blue-Stuffed Dates – four ingredients for smoky, tangy bite-size flavors.
MORE >
1400 N.W. 56th St.,
Seattle, WA 98107
206.783.7922
More >
343 Winslow Way E.
Bainbridge Island, WA 98110
206.842.3848
More >
4989 Lakemont Blvd SE
Bellevue, WA 98006
425.653.2261
More >
Sign Up for our ad specials, coupons, deli specials, shopping list & other great content!