Search Site
Search Recipes
PARMIGIANO REGGIANO: The king of Italian cheeses is $12.01 less per lb. in the Deli through Jan. 16! On Big Board Buys for $9.98 lb.
Big Board Buys >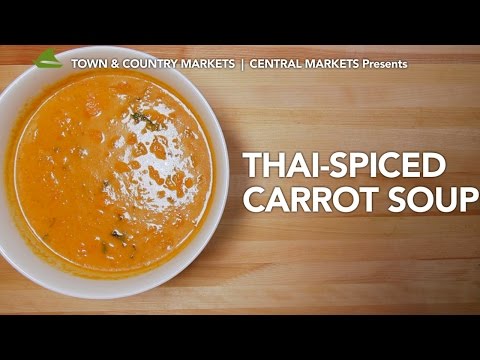 THAI-SPICED CARROT SOUP: The distinctive Thai flavors of coconut milk, basil leaves, curry paste, fresh ginger, etc., make this carrot soup amazing!
MORE >
TONY'S COFFEE: This Bellingham roaster's whole beans are organic, fair trade and on Market Buys for $2 off per lb. In Bulk Foods for $8.99 lb.
MORE >
1400 N.W. 56th St.,
Seattle, WA 98107
206.783.7922
More >
343 Winslow Way E.
Bainbridge Island, WA 98110
206.842.3848
More >
4989 Lakemont Blvd SE
Bellevue, WA 98006
425.653.2261
More >
Sign Up for our ad specials, coupons, deli specials, shopping list & other great content!