Search Site
Search Recipes
ROLL BUTTER: Rich and creamy Amish Country brand is made of farm-fresh Wisconsin milk. On sale now – 2 lbs. for $6.48 – save $4.01!
Big Board Buys >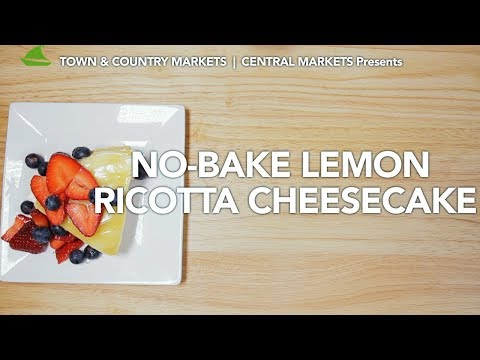 NO-BAKE LEMON RICOTTA CHEESECAKE: Looking for a fancy dessert that doesn't require fancy preparation but DOES require lemon curd? 
MORE >
DEGOEDE BROTHERS:  In the spring they bring us tulips. But in December their poinsettias take center stage (on Big Board now at 2 for $10).
MORE >
1400 N.W. 56th St.,
Seattle, WA 98107
206.783.7922
More >
343 Winslow Way E.
Bainbridge Island, WA 98110
206.842.3848
More >
4989 Lakemont Blvd SE
Bellevue, WA 98006
425.653.2261
More >
Sign Up for our ad specials, coupons, deli specials, shopping list & other great content!