Search Site
Search Recipes
CARA CARAS: They're navel oranges but sweeter, slightly tangy, less acidic and sort of red! They're 5 lbs. for $5 – save $1.48 a lb.
Big Board Buys >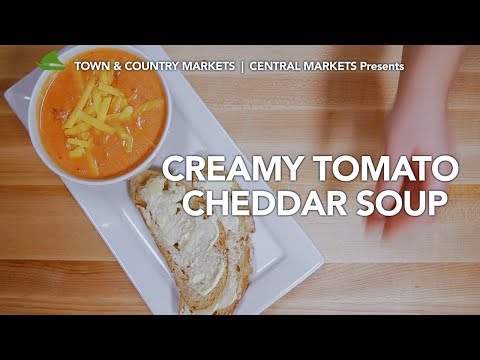 CREAMY TOMATO CHEDDAR SOUP: Apparently, winter doesn't want to leave. We could all use some comfort and there's nothing like this for that.  
MORE >
STIEBRS FARMS: This certified humane, family-run farm in Yelm is is our primary egg provider. Finally, an egg you can feel good about! 
MORE >
1400 N.W. 56th St.,
Seattle, WA 98107
206.783.7922
More >
343 Winslow Way E.
Bainbridge Island, WA 98110
206.842.3848
More >
4989 Lakemont Blvd SE
Bellevue, WA 98006
425.653.2261
More >
Sign Up for our ad specials, coupons, deli specials, shopping list & other great content!